You are here: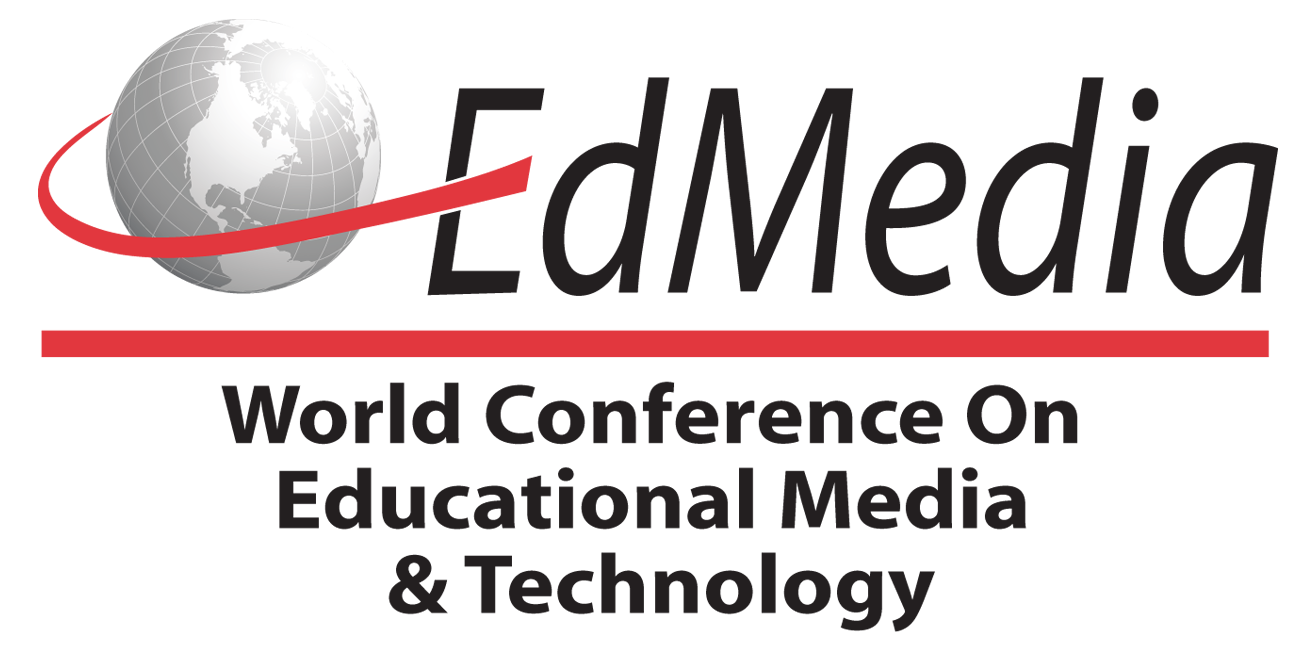 Playing Games: Hegemony as Enemy
TALK
Alan Amory, University of Johannesburg, United States
Abstract
Many argue that the three most influential writers today are Umberto Eco, Richard Dawkins and Noam Chomsky. In Dreaming in the Middle Ages, Eco defines the phenomena of neomedievalism to confront pop-culture in a globalised corporate world – the language and structures of the past are perpetuated into a future where fiefdoms exploit and undermine civil society. Dawkins, on the other hand uses signs and symbols of science to explore and decry the rise of fundamentalist belief systems. Chomsky, who was involved in the development of cognitive science when he challenged Skinner's behaviourist approach to the study of language, continues to explore power relations especially those related to American politics. Therefore modern fiefdoms perpetuate fundamentalism through capitalistic and religious power structures. Are the relationships between educational technology, society and teaching and learning, which are part of Eco-Dawkins-Chomsky world view, perpetuating the past into the future? This presentation explores the design, development, use and evaluation of educational technology in relationship to belief systems to identify the rhetorical acts that are part of the dialectic struggle to liberalise and democratise educational practices.
Citation
Amory, A. (2008). Playing Games: Hegemony as Enemy. Presented at EdMedia: World Conference on Educational Media and Technology 2008. Retrieved July 29, 2021 from https://www.learntechlib.org/primary/p/31334/.