You are here: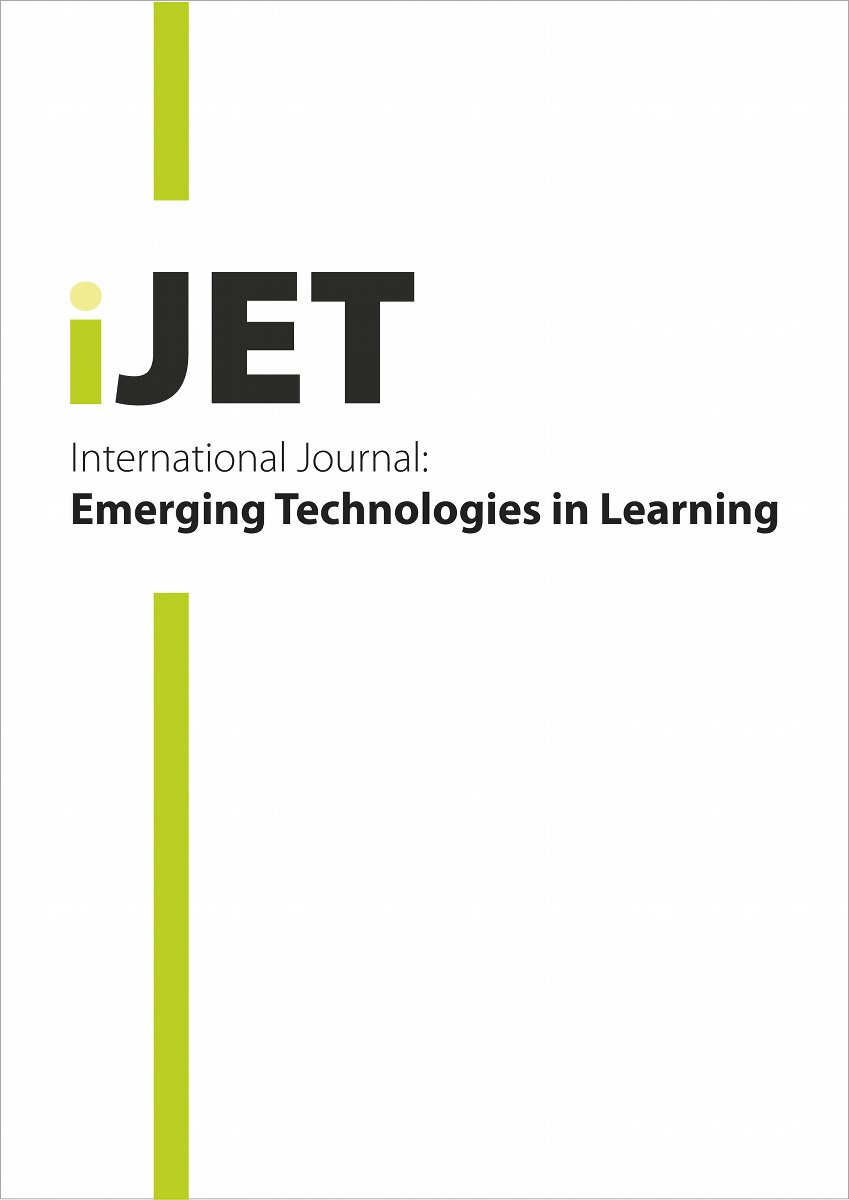 Data warehousing for Improving Web-based Learning Sites
ARTICLE
iJET Volume 2, Number 4, ISSN 1863-0383 Publisher: International Association of Online Engineering, Kassel, Germany
Abstract
The use of Data Warehouses (DW) in e-learning applications is very helpful in assessing the students from different points of view. We can take advantage of the use of a computer based system to get information difficult to measure in traditional education. Moreover, a DW system helps us to enhance the personalization and content distribution. Depending on the user behaviour we can modify the content or the appearance of the e-learning platform to achieve the best results. In this paper we present our work related to the use of integrated DW as part of the e-learning application to help teachers and administrator in the decision-making process.
Citation
Cuenca, F., Hidalgo, A., López, L., González, E. & García, M. (2007). Data warehousing for Improving Web-based Learning Sites. International Journal of Emerging Technologies in Learning (iJET), 2(4),. Kassel, Germany: International Association of Online Engineering. Retrieved December 14, 2019 from https://www.learntechlib.org/p/45313/.
Keywords
References
View References & Citations Map
[1] Araque, F. (2003). Integrating heterogeneous data sources with temporal constraints using wrappers. The 15th Conference On Advanced Information Systems Engineering. Klagenfurt/Velden. Austria.

[2] Araque, F. (2003). Real-time Data Warehousing with Temporal Requirements. Decision Systems Engineering, DSE'03 (the CAISE'03 conference). Klagenfurt/Velden, Austria. [3] Araque, F. Salguero, A., Hlavickova, V. (2004). Plataforma de Elearning para apoyo a la docencia. 6º Simposio Internacional de Informática Educativa (SIIE04). 16-18, Cáceres, Spain.

[6] Brobst, S. (2002). Active data warehousing: a new breed of decision support. Database and Expert Systems Applications, 2002. Proceedings. 13th International Workshop on, vol., no.pp. 769-, 2-6 Sept.

[7] Chaudhuri, S., & Dayal, U. (1997). OLAP technology and data warehousing, ACM SIGMOD Records, Hewlett-Packard Labs.

[8] Gaitán, J.J, Araque, F. (2002). La plataforma de e-learning como soporte a las prácticas de E-Business. International Conference on ITC´s in Education. [9]

Inmon W.H. (2002). Building the Data Warehouse. John Wiley.

[10] Jelfs, A., & Colbourn, C. (2002). Virtual seminars and their impact on the role of the teaching staff. Computers& Education, 38, 127-136.

[11] Kimball, R., & Ross, M. (2002). The Data Warehouse Toolkit: The Complete Guide To Dimensional Modeling, 2nd Edition. John Wiley.

[12] Lam, P., Keing, C., McNaught, C., & Cheng, K.F. (2006). Monitoring eLearning environments through analyzing weblogs of institution-wide eLearning platforms. In Who¡¦s learning? Whose technology?. Proceedings of the 23rd annual Australian Society for Computers in Learning in Tertiary Education conference, University of Sydney, Australia.

[13] Masiello, I., Ramberg, R., & Lonka, K. (2005). Attitudes to the application of a web based learning system in a microbiology course. Computers& Education, 45, 171-185.

[14] McMinn, M.R., Buchanam, T., Ellens, B.M., & Ryan, M.K. (1999) Technology, professional practice and ethics: survey findings and implications. Professional Psychology: Research and Practice, 30, 165-192.

[15] Neo, M. (2005). Web enhanced learning: engaging students in constructivist learning. Campus-Wide Information Systems 22, 414

[16] Olson, K.R. (2001) Computerized psychological test usage in APA-accredited Training Programs. Journal of Clinical Psychology, 57 (6) 727-736.

[17] Pastore, S. (2006). Web Content Management Systems: using Plone open source software to build a website for research institute needs. Digital Telecommunications, 2006. ICDT '06. International Conference on, vol., no.pp. 24-24, 29-31.

[18] Silva, D.R., & Vieira, M.T.P. (2002). Using data warehouse and data mining resources for ongoing assessment of distance learning. In P. Kommers, V. Petrushin, X. Kinshuk& I. Galeev (Eds.), ICALT 2002 (pp. 40–45). Proceedings of the IEEE International

[20] Swan, K. (2003). Learning effectiveness online: What the research tells us. In J. Bourne and J.C. Moore (Eds), Elements of quality online education: Practice and direction (pp. 13–46). Vol. 4,
These references have been extracted automatically and may have some errors. Signed in users can suggest corrections to these mistakes.
Suggest Corrections to References