You are here: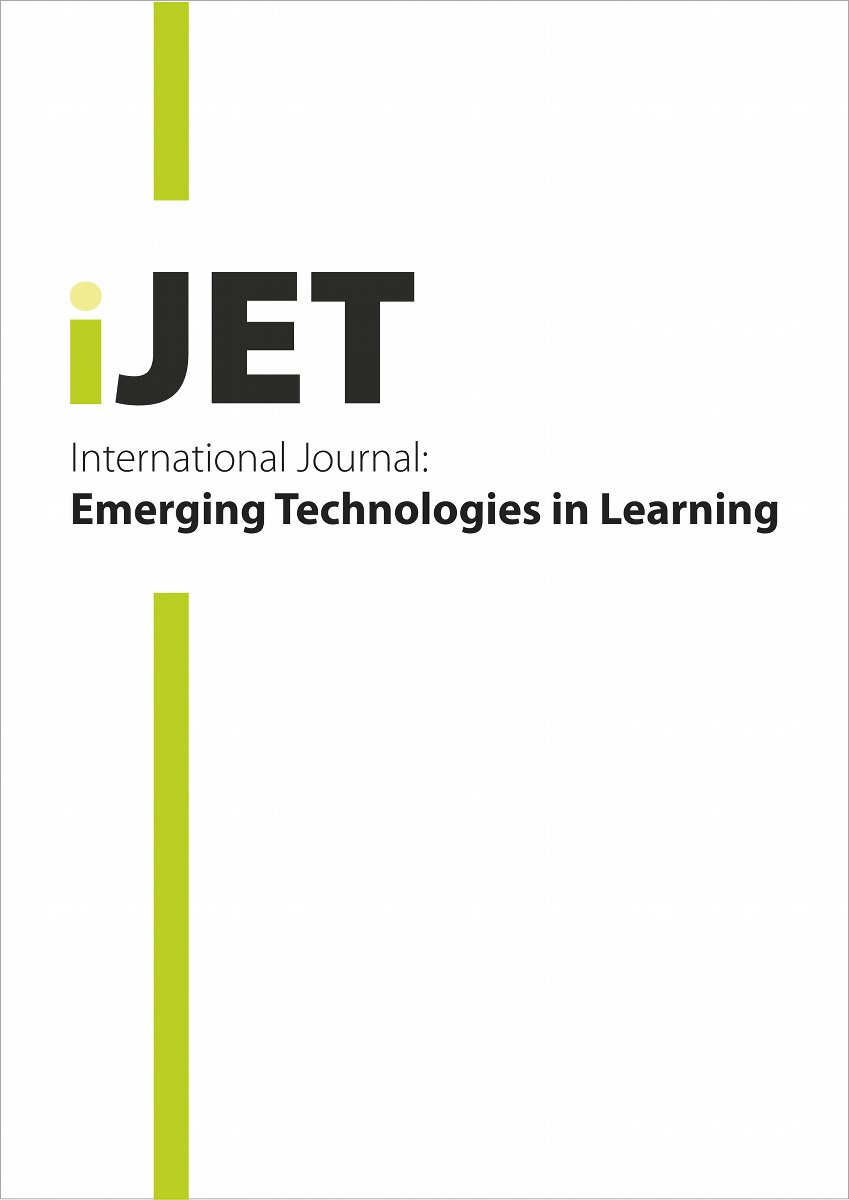 Analysis the Efficient Energy Prediction for 5G Wireless Communication Technologies
ARTICLE
iJET Volume 14, Number 8, ISSN 1863-0383 Publisher: International Association of Online Engineering, Kassel, Germany
Abstract
With the growth of technological devices, gadgets and utility products in routine life, there is need to escalate the energy optimization with higher degree of accuracy and performance. Earlier the 4G networks were used are quite prominent and the wireless scientists are working ahead towards the direction of 5G. In 5G based next-generation networks there are the projected features to transmit the huge amount of data and signals to the different locations whether to short or distant locations. The energy optimization, preservation and harvesting are key perspectives of research in advance gadgets in which the key focus is to minimize the energy loss and escalate the overall life period time of the network environment. These gadgets include assorted sensor nodes which communicate to each other using clustering and sharing of signals with the overall collaboration on the specific domain. In this manuscript, the mechanisms and methodologies for the energy parameter in the 5G networks are presented so that the greater accuracy and throughput can be obtained. In addition, a comparison has been established among the old classical network generations and the new 5G networks. The comparison is done predictably in terms of data rate, Latency, Mobility, Energy, and Efficiency of Spectrum. These specifications of the various network generations have been compared in order understand and highlight the benefits and advantages of the new coming generation (5G) over the features of the traditional network generations. Moreover, this paper is intended to show the challenges and related issues might be faced to achieve the implementation of the features and specifications of the new generation technology (5G). As a result, the new ( 5G ) will be more efficient and effective in terms of high data transfer rate, low latency, Mobility, and Energy. This is very important because it draws a road map for many exciting technologies and infrastructures including Internet of Things (IOT) , remote control of industrial machinery and robotics, and much faster download speed. Thus, 5G will support carrying huge amount of data faster which will help to support smarter and reliable technology infrastructures and environment. Keywords: 5G, wireless communications, New Radio, Mechanisms Prediction of energy, River Formation Dynamics (RFD), Nature Inspired Approach (NIA), Chanal State Information (CSI).
Citation
Alrikabi, H., Alaidi, A., Abdalrada, A. & Abed, F. (2019). Analysis the Efficient Energy Prediction for 5G Wireless Communication Technologies. International Journal of Emerging Technologies in Learning (iJET), 14(8), 23-37. Kassel, Germany: International Association of Online Engineering. Retrieved December 10, 2019 from https://www.learntechlib.org/p/209713/.