You are here: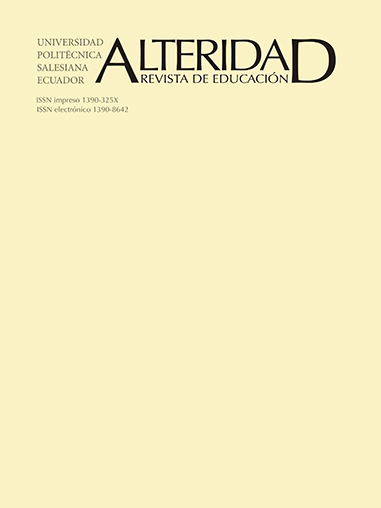 Religiones y violencia
Spanish
Alteridad Volume 6, Number 1, ISSN 1390-8642 Publisher: Universidad Politécnica Salesiana of Ecuador, Quito, Ecuador
Abstract
¿Las religiones son necesariamente violentas?Resulta evidente que en la actualidad, muchos de los conflictos, que ensangrientan el planeta, tienen un trasfondo religioso. El que aparece casi a diario en los noticieros es el que contrapone israelíes y palestinos (judíos contra musulmanes), pero con enorme frecuencia se habla también de actos terroristas llevados a cabo por fanáticos religiosos que no dudan en masacrar a civiles inocentes, en nombre de la divinidad. Debe ser bajo el efecto de estas informaciones que, cuando a fines de 2010 el Times de Londres preguntó a los lectores si consideraban la religión útil para la sociedad, éstos contestaron mayoritariamente de manera negativa. En la mira de los críticos se encuentran especialmente las religiones monoteístas, porque, al considerarse exclusivas poseedoras de la única verdad, están particularmente expuestas a la intransigencia, basadas en la premisa que el error no puede tener derechos.
Citation
Bottasso, J. (2011). Religiones y violencia. Alteridad, 6(1), 8-20. Quito, Ecuador: Universidad Politécnica Salesiana of Ecuador. Retrieved January 24, 2020 from https://www.learntechlib.org/p/195347/.