You are here: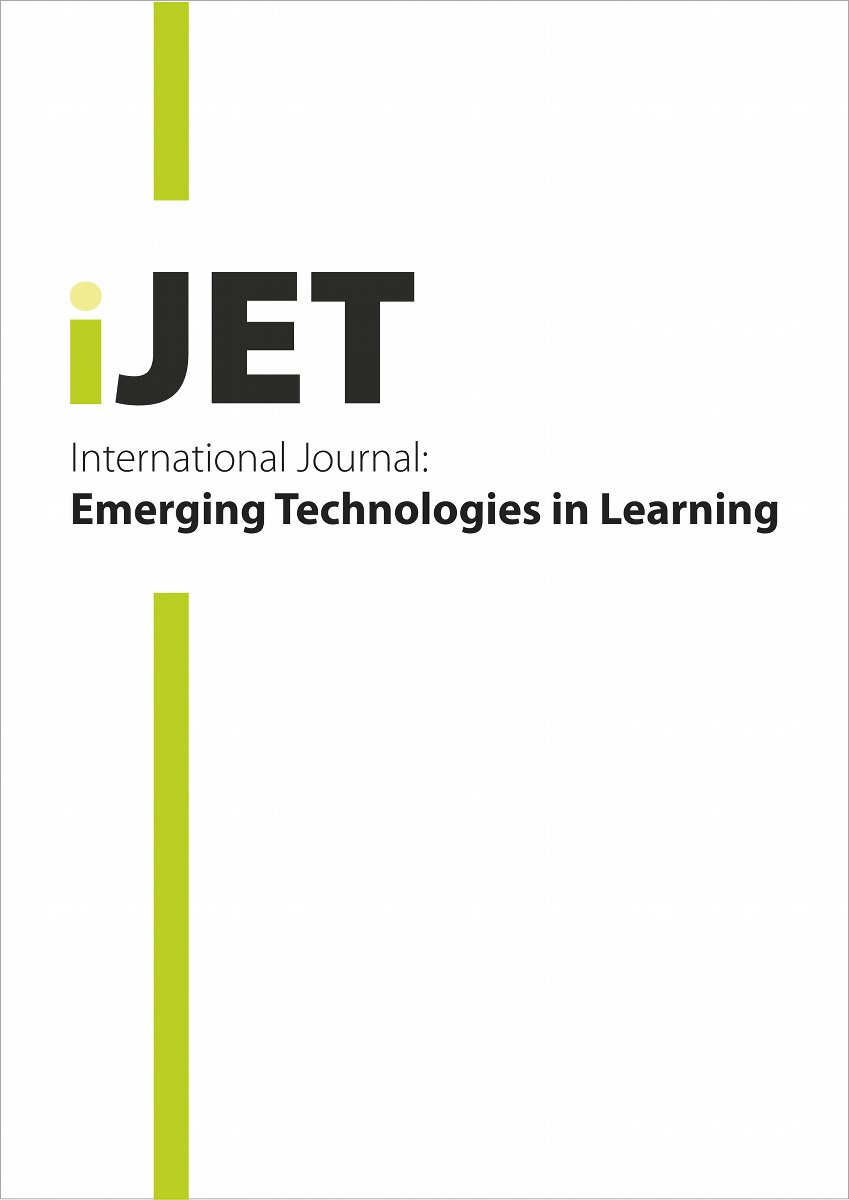 The Learnersâ?? Attitudes towards Using Different Learning Methods in E-Learning Portal Environment
ARTICLE
iJET Volume 6, Number 3, ISSN 1863-0383 Publisher: International Association of Online Engineering, Kassel, Germany
Abstract
This study investigates the learnersâ?? preference of academic, collaborative and social interaction towards interaction methods in e-learning portal. Academic interaction consists of interaction between learners and online learning resources such as online reading, online explanation, online examination and also online question answering. Collaborative interaction occurs when learners interact among themselves using online group discussion. Social interaction happens when learners and instructors participate in the session either via online text chatting or voice chatting. The study employed qualitative methodology where data were collected through questionnaire that was administered to 933 distance education students from Bachelor of Management, Bachelor of Science, Bachelor of Social Science and Bachelor of Art. The survey responses were tabulated in a 5-point Likert scale and analyzed using the Statistical Package for Social Science (SPSS) Version 12.0 based on frequency and percentage distribution. The result of the study suggest that among three types of interaction, most of the student prefer academic interaction for their learning supports in e-learning portal compared to collaborative and social interaction. They wish to interact with learning content rather than interact with people. They prefer to read and learn from the resources rather than sharing knowledge among themselves and instructors via collaborative and social interaction.
Citation
Ismail, I., M. Idrus, R., Baharum, H., Rosli, M. & Abu Ziden, A. (2011). The Learnersâ?? Attitudes towards Using Different Learning Methods in E-Learning Portal Environment. International Journal of Emerging Technologies in Learning (iJET), 6(3), 49-52. Kassel, Germany: International Association of Online Engineering. Retrieved July 21, 2019 from https://www.learntechlib.org/p/45152/.
Keywords
References
View References & Citations Map
Anderson, B. (2004). Dimensions of learning and support in an online community. Open Learning, 19(2), 183 – 190.

Markett, C., Arnedillo Sánchez, I., Weber, S. & Tangney, B.(2006). Using Short Message Service to Encourage Interactivity in the Classroom', Computers & Education 46(3), 280-93.

Stockley, D. (2003). E-learning definition and explanation

Geerts, D. (2006). Comparing voice chat and text in a communication tool for interactive television. In Proceedings of NordiCHI 2006. ACM, New York, NY, (pp. 461-464).

Leu, D.J. (2002). The new literacies: Research on reading instruction with the Internet and other digital technologies. In A.E. Farstrup & S.J. Samuels (Eds.), What research has to say about reading instruction (3rd ed., pp. 310–336). Newark, DE: International

Moore, M.G. (1989). Three types of interaction. American Journal of Distance Education, 3(2), 1-6. Http://dx.doi.org/10.1080/

Soller, A., Linton F., Goodman, B., and Lesgold, A., (1999), Toward Intelligent Analysis and Support of Collaborative Learning Interaction, In Proceedings of the Ninth International Conference on Artificial Intelligence in Education. (pp. 75-82)

Shen, J., K.-E.Cheng,,M. Bieber, and S.R. Hiltz. (2004). Traditional in-class Examination vs. Collaborative online examination in asynchronous learning networks: Field evaluation results. In Proceedings, Americas Conference on Information Systems 2004, New York City, NY.

Thomas, M.J.W. (2002). Learning within incoherent structures: The space of online discussion forums. Journal of Computer Assisted Learning, 18, 351–366.

Walker, C. (2006). Types of portal: a definition. Retrieved March 10, 2010, from http://www.steptwo.com.au/papers/cmb_portaldefinitions/index.html

Yacci, M. (2000). Interactivity demystified: A structural definition for online learning and intelligent CBT. Educational Technology. Retrieved March 16, 2010 from http://www.it.rit.edu/~may/interactiv8.pdf
These references have been extracted automatically and may have some errors. Signed in users can suggest corrections to these mistakes.
Suggest Corrections to References