You are here:
Communication Jigsaw: A Teaching Method that Promotes Scholarly Communication
ARTICLE
Masami Yoshida, Faculty of Education, Chiba University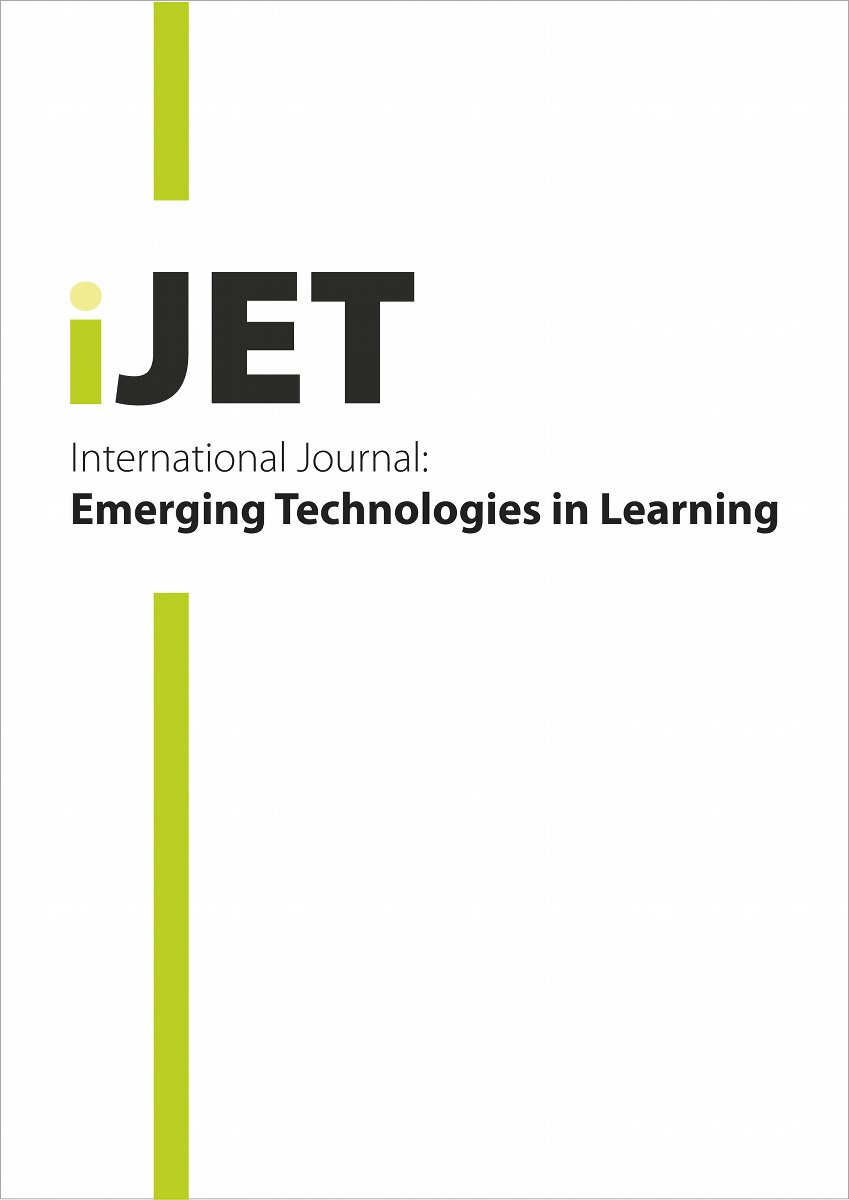 iJET Volume 13, Number 10, ISSN 1863-0383 Publisher: International Association of Online Engineering, Kassel, Germany
Abstract
This study examined the Communication Jigsaw as a novel, applied jigsaw strategy aimed to extend scholarly communication between university students. As the defining characteristic of the Communication Jigsaw, writing sheets were used as resources for reports and discussions. This documentation method enabled students to access all reports. In addition, a comment session was introduced to provide educational access to all subtopics. Contents were entrusted to each student and a student's actuation for self-directed, deep learning appeared in the quality of their comments and their selection of reports for comment. All reports and commenting activities were facilitated by e-Learning technologies and monitored. Then, collected data were analyzed using social graphs. This study revealed that the comment session nurtured critical competencies toward applying acquired knowledge and finding information. Additionally, the Communication Jigsaw enabled the identification of outstanding performances among students and their connections. The Communication Jigsaw facilitated finding and analyzing the process of forming academic hubs and cliques within the scholarly community. The distribution spectrum of connections in the comment section did not conform to Gaussian distribution principles but rather the distinct distribution pattern characteristic of social communication. Taken together, this study showed a concrete example of lesson design and evaluation method to be adaptable to the flat world communication.
Citation
Yoshida, M. (2018). Communication Jigsaw: A Teaching Method that Promotes Scholarly Communication. International Journal of Emerging Technologies in Learning (iJET), 13(10), 208-224. Kassel, Germany: International Association of Online Engineering. Retrieved November 19, 2018 from https://www.learntechlib.org/p/185288/.