You are here:
Opportunities for Educational Diplomacy in South Asia
Umesh Chandra Pandey, Indira Gandhi National Open University, Regional Evaluation Centre, Bhopal, India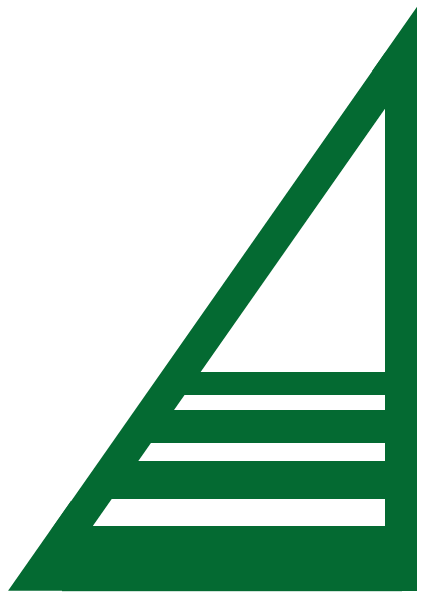 Asian Journal of Distance Education Volume 13, Number 1 ISSN 1347-9008
Abstract
The South Asia is at the focus of Post 2015 developmental agenda primarily because of the largest concentration of poor population. Though the region is growing at the rate of 6 % during past 20 years the inequalities are on rise. It is a major impediment in the realization of Sustainable Development Goals (SDG). The glaring socioeconomically inequalities in the region call for major educational interventions in the region. Open and Distance Learning systems (ODL) have emerged as a viable option due to its potential to smooth out inequalities. However the growth of these systems has been largely uneven in the region. Whereas some of the countries have been able to develop world class capabilities to design and deliver such programmes, the smaller countries have little policy level sensitization on these matters. The Quality, Scope and Diversity of these programmes make them ideal option for Educational Diplomacy. Regional Cooperation based on ODL can help the South Asia to achieve SDGs. Such soft diplomatic initiatives will build "People to People Contacts", create workforce to Strengthen Trade, develop Mutual Appreciation and Trust in South Asian Communities. Further it will counter the hard diplomatic interventions of developed countries and balance the geopolitical environment of the South Asian region. This article evolves a pe rspective for networking of ODL institutions for meeting the emerging developmental needs and describes the issues which come across such a networking.
Citation
Pandey, U.C. Opportunities for Educational Diplomacy in South Asia. Asian Journal of Distance Education, 13(1), 5-22. Retrieved November 18, 2018 from https://www.learntechlib.org/p/185257/.
Keywords